BlueFit Swimming Lessons at Lane Cove Aquatic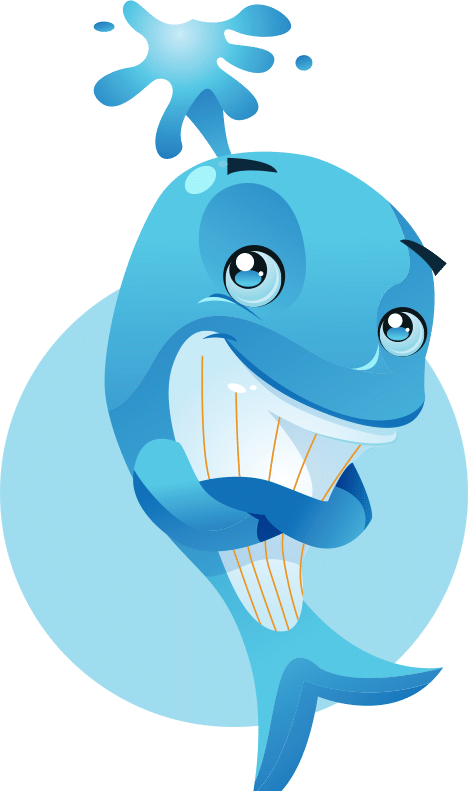 Looking for a fun swimming activity for your children or yourself? BlueFit swimming school at Lane Cove Aquatic offers lessons for all ages and levels. Our year-round program, led by expert instructors, is tailored for kids, from fun-filled infant sessions to technique-based lessons for older children. Teenagers, from beginners to advanced swimmers, are also catered for. For essential swimming skills or a social water activity, choose BlueFit at Lane Cove Aquatic.
Why BlueFit should be your first choice
Learn to Swim Program Today
Join the adult's swimming club at Lane Cove Aquatic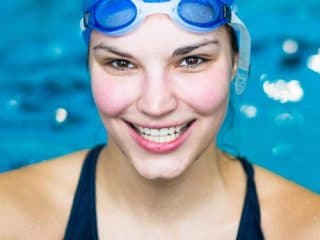 BlueFit also caters to adults who have a fear of the water, wish to develop their skills or just never had the chance to learn swimming. We firmly believe it's never too late to learn, and that people of all ages and abilities can start to feel at home in the water. Three different levels are available to adults depending on your existing confidence and skills. 
BlueFit also offers classes for special needs learners, which start off as one-on-one lessons but aim to eventually integrate students into group settings. Developing water confidence while allowing students to be social and active, these classes will soon become your loved one's favourite activity.
From working on your fitness to breaking out of your comfort zone, BlueFit classes suit a variety of different goals and motivations. All our coaches and instructors are fully qualified, and are selected based on their knowledge, skills and ability to make learners feel comfortable, safe and supported in the water.